2020 : BOLD
"This year, we're called to be bold in reaching out to people, entering God's presence, and drawing from His power"
- Ps Dr Philip Lyn
ON-SITE SERVICES ARE BACK!
Get excited, because we are resuming our on-site church services at 10:30 AM from the 2nd of August, 2020 onwards! Your safety is our priority so we kindly ask you to follow certain guidelines when you attend our physical services. Due to government regulations, you will need to reserve your seat before attending our on-site services as we have limited seats available every Sunday. We can't wait to see you there!
SKYLINE ONLINE
Join our Sunday Celebration Service happening at 10:30 AM wherever you are!
Although we may be physically apart, we are united in spirit.
Hi there, we just want to let you know that we care about you and are praying for you! Wherever you are watching from and whatever you are going through, Jesus loves you.
If you would like to make a decision to follow Jesus, just pray this simple prayer.
"Dear Lord Jesus,
Thank you for dying on the cross for my sins. Please forgive me. I acknowledge that I can't save myself. Come into my life and empower me to walk with you. I receive You as my Lord and Savior. 
In the name of Jesus I pray,
Amen."
Congratulations on making the decision to invite Jesus Christ into your life! This is the best decision you can ever make in life. So what's next? Please let us know by clicking the "MADE A DECISION TO FOLLOW JESUS" Button that you will find just below. It will lead you to a form where you can fill in your details so that our team can get in touch with you. We can't wait to help you in this new chapter of your life!
NEED PRAYER?
We believe in the power of prayer. If you have any needs or prayer requests, feel free to drop them here.
GIVING
Build the Kingdom of God with us!
DIRECT TRANSFER
Online Transfer to
"259-0000-4431 Hong Leong Bank"
Thereafter kindly email your Bank-In slip to finance@skylinesib.com
GIVE HERE
MAYBANK
Scan the QR code to give through the
Maybank2U App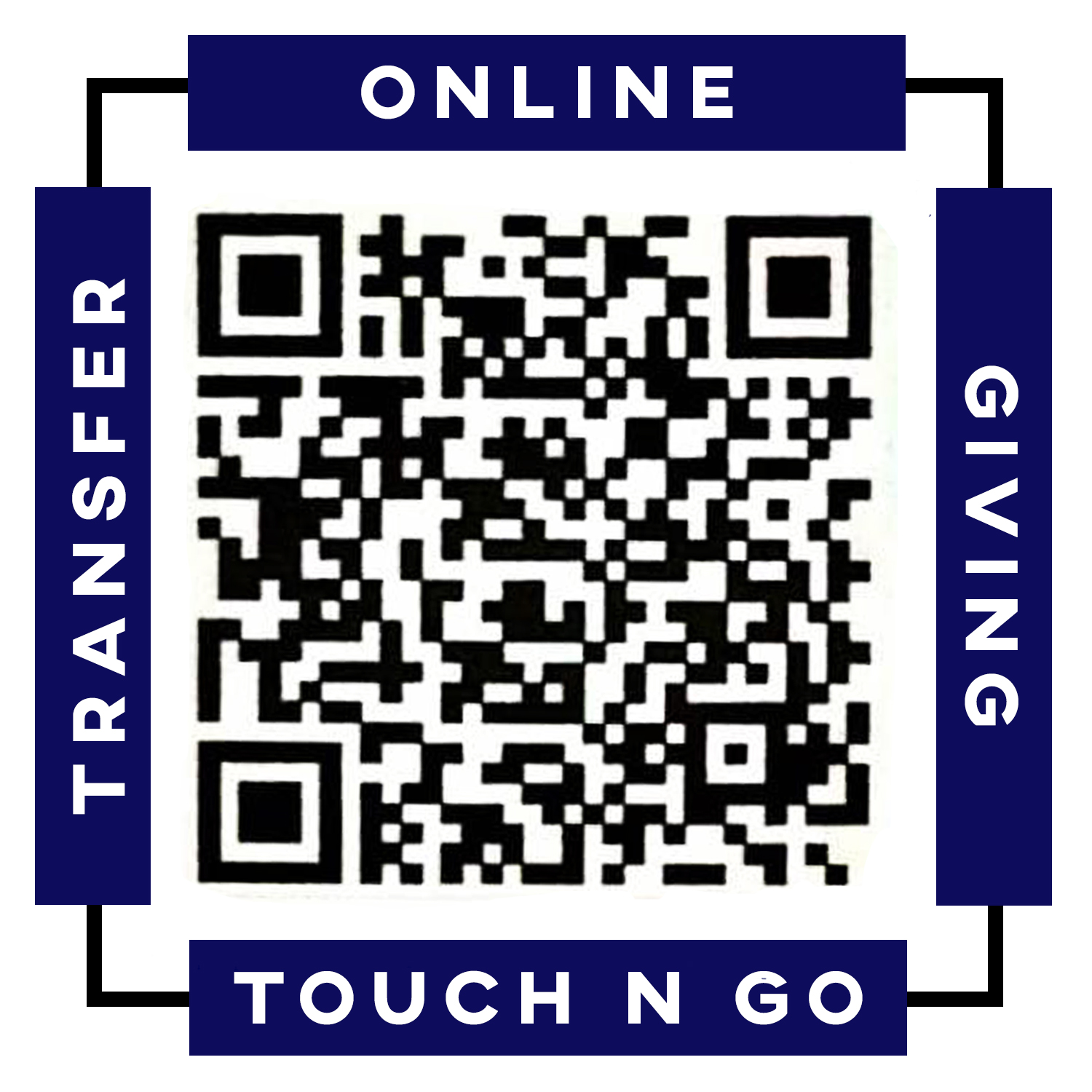 TOUCH & GO
Scan the QR code to give through the
Touch & Go App