SHOWING GOD'S LOVE WITH NO STRINGS ATTACHED
Here at Skyline, it is part of our vision to transform communities not only in our city but also in the rural areas of our state. SkyCommunity is our missions ministry where we are committed to providing support and aid to the less fortunate both financially and physically. We currently provide education & food to hostels in the interior and also contribute to various non-profit organizations that provide assistance to families or individuals in need.
Matthew 25:35 -
"For I was hungry, and you gave Me something to eat; I was thirsty, and you gave Me something to drink; I was a stranger, and you invited Me in;"
COMMUNITY PROJECTS
SkyCommunity Hostel, Kota Marudu
Starfish Marigold Hostel
Starfish Rose Hostel
Prasekolah - Tadika Sentosa, KG Talantang 1
Prasekolah - Tadika Kasih
Prasekolah - Tadika Bersepadu
Pusat Latihan Pemuridan Asas (PLPA)
Kinarut Outreach
SM Lok Yuk
Generasi Gemilang
WHY BE PART OF SKYCOMMUNITY?
Romans 12:13 says, "When God's people are in need, be ready to help them. Always be eager to practice hospitality." As followers of Christ we are called to show compassion with action. Join us and make a difference in our community!
HOW TO BE PART OF SKYCOMMUNITY?
You can be part of SkyCommunity by contributing with your time or financially. Volunteer to assist us on our next mission trip/initiative or give to support what we do in the rural areas of Sabah!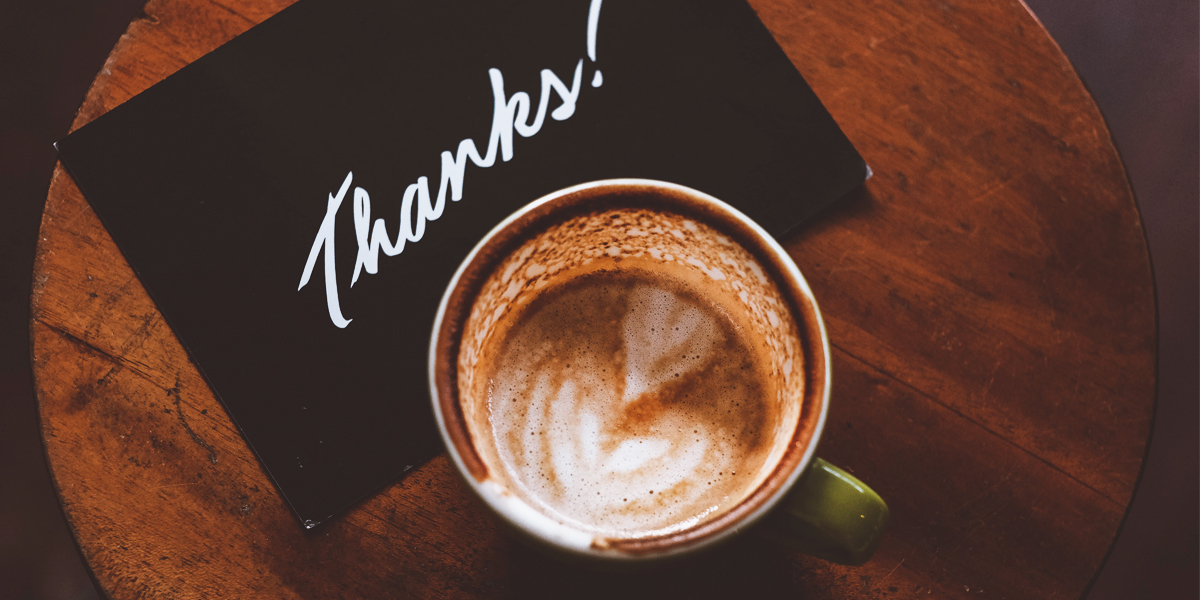 GIVING DETAILS
Bank: Hong Leong Bank
Acc Name: Skycommunity Berhad
Acc No: 25900007414
Swift Code: HLBBMYKL
Please write "Skycommunity"