Skyline Conference: Anti-Gravity
October 1-3, 2021
Defy Life's Gravity
When Covid-19 hit, everything was pulled to the ground. With nothing clear on the horizon as to when this will all end, we must speak the power of God's Word by faith into the atmosphere, our family, our businesses, our finances, and our lives, and have a spirit of Anti-Gravity where we rise above what pulls us down.
Join us on the 1st - 3rd of October for the 2021 Skyline Conference: Anti-Gravity! This conference will be held completely online and registration is 100% free! Sign up from wherever you are and we hope to see you there!
SPEAKERS
Rev Dominic Yeo
Reverend Dominic Yeo is the Lead Pastor of Trinity Christian Centre, Singapore, a 10,000-member local church with global impact to over 40 nations and which also houses an accredited multi-disciplinary Christian college. He also serves as the Secretary of the World Assemblies of God Fellowship, and as General Superintendent of The Assemblies of God of Singapore.

Having been dramatically transformed by God in his youth, Reverend Yeo carries the heart of God and has a tremendous relentless belief in people to fulfill their God-given destinies. He is known as a visionary and strategic leader who mentors pastors and helps churches break into new levels of growth.
Ps Julius Suubi
Ps Julius Fortunate Suubi is the founder of Highway of Holiness Ministries International and also the Senior Pastor of Exploits Worship Centre in Nairobi Kenya. He provides leadership to an ongoing 24/7 prayer ministry and a Children of Destiny group of Schools and homes in Kenya and Uganda with a call to holistically educate and empower orphans and the disadvantaged in society. His ministry also runs Heaven Fire Prayer Summit, an annual convergence of Intercessors and leaders from different nations of the world.

Ps Julius Suubi has authored six books and several prayer manuals. His ministry is characterized by a strong presence of the Holy Spirit with revivals, miracles, deliverances, and prophecy taking place. He also has a TV program "Liberty Hour". He currently resides in Nairobi Kenya is married to Martha and they have two sons.
Anti-Gravity Faith
Life vs Death. Success vs Failure. Supply vs Lack. Resilience vs Weakness. In each of these battles we face each day, faith can determine its outcome.
Anti-Gravity Vision
What do we see when we look around ourselves and in the world? Pain, fear, and failure? Or a vision of God's greatness and His possibilities for us?
Anti-Gravity Finance
God is the God of "more than" in the midst of bills, expenses and debts. Rise above the spirit of poverty. Experience abundance and supply even in a pandemic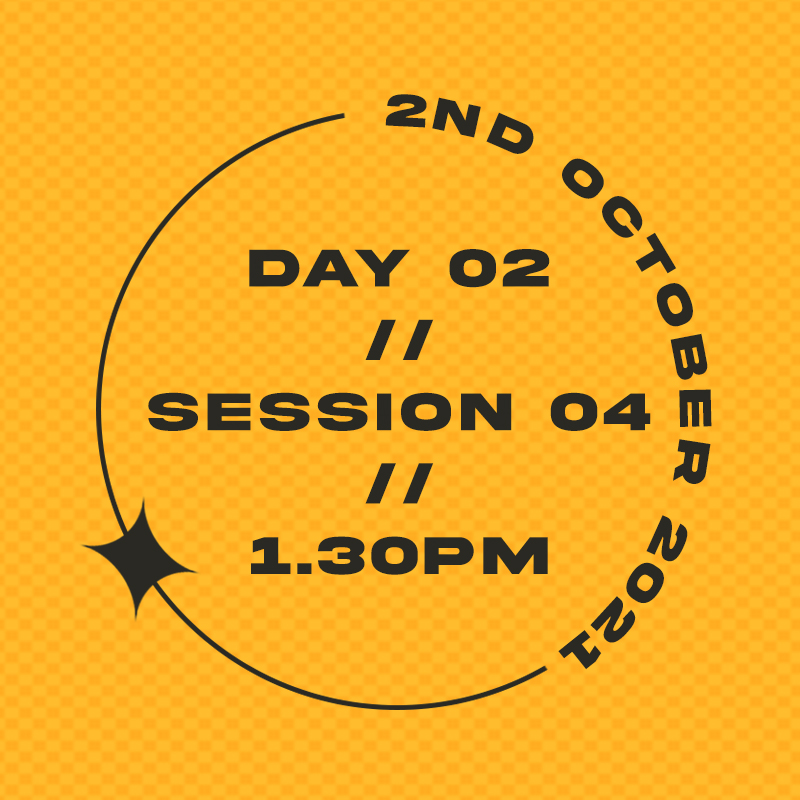 Anti-Gravity Mind & Mindset
When depression, anxiety, fear, suicidal thoughts, loneliness, and mental oppression invade our minds and try to paralyze us, how do we fight it God's way?
Anti-Gravity Dialogue Live
Live Conversations with Rev Dominic Yeo and Ps Julius Suubi on Faith, Vision, Finance, Mental Health and Spirituality. Moderated by Ps Dr. Philip Lyn
Supernatural Anti-Gravity
God moves in the supernatural. How can we have an overcoming spirit to believe and see supernatural healings, miracles, financial overflow, breakthroughs take place?