ALPHA WORKPLACE TEAM TRAINING
WHAT'S NEXT?
Bravo! If you've joined our Alpha Online before… and now would love to share the amazing Alpha experience you had with others… Here's an easy-to-follow training program you can sign up for!
The team will coach you through the whole process online and you will be a confident Alpha Online Host or an assistant by the end of this training.
WHY SHOULD I JOIN THE TRAINING?
It's an unprecedented time and people are isolated in their homes with fewer options for entertainment, travelling and so there could be a disconnection in their lives. These people could be your next door neighbour, a family member, a friend or anyone from your workplace.

Try and recall the first time you were invited to join Alpha, did it make a positive change in your life? Would you recommend anyone to join this meaningful session?

Most importantly, this is the single greatest opportunity to tell your colleagues, best friends, families, bosses and anyone about the gospel. Like how the Lord is the captain of our boat, we too can't let the crew(our loved ones)... sink.

Let's take the first step of equipping ourselves and help others along the way!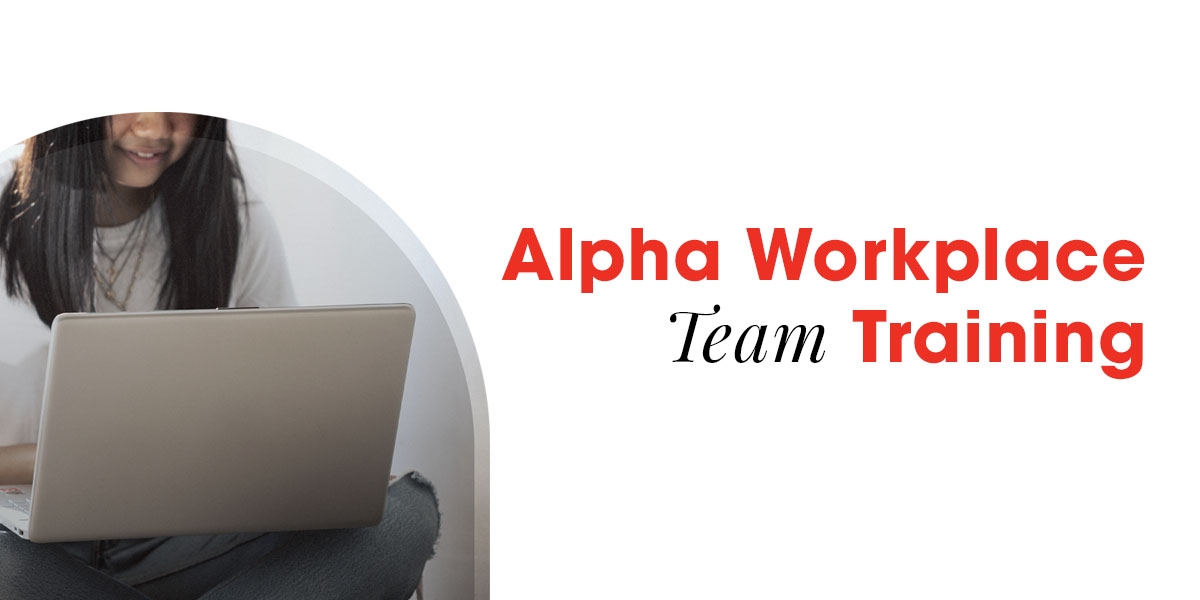 JOIN US FOR THE NEXT TRAINING!
Happening on 4th & 11th September. Click below to register for the upcoming training!
SIGN UP!
Susan Soong (Alpha Host)
"Alpha has made it easy to evangelise."
- Susan Soong
Yee Shien (Alpha Assistant)
"I am reminded that at the end of the day, we all just want to love and be loved. Love is the answer. And God is love."
- Yee Shien